Are you looking for a safe way to ship your merchandise? You might want to consider using our oversize RoRo service.
Why use an oversize RoRo service for shipping? There are several benefits to this option, such as:
You can reduce the risk of damage or theft, since your cargo is securely strapped and locked inside the ship.
You can avoid delays or complications at the port, since RoRo ships have priority access and clearance.
You can ensure the safety and quality of your medical devices, since they are transported in a climate-controlled environment.
If you are interested in using an oversize Roro service, you can contact us today for a free quote. We have 18 years of experience and expertise in this field, and we can help you find the best solution for your needs. We are committed to providing you with excellent customer service and satisfaction. Don't miss this opportunity to streamline your logistics and grow your business with an oversize Roro service.
Cargo Dimension: 13870x4680x4750mm
Cargo Weight: 37,000Kgs.
Cargo unit weight upto 78 ton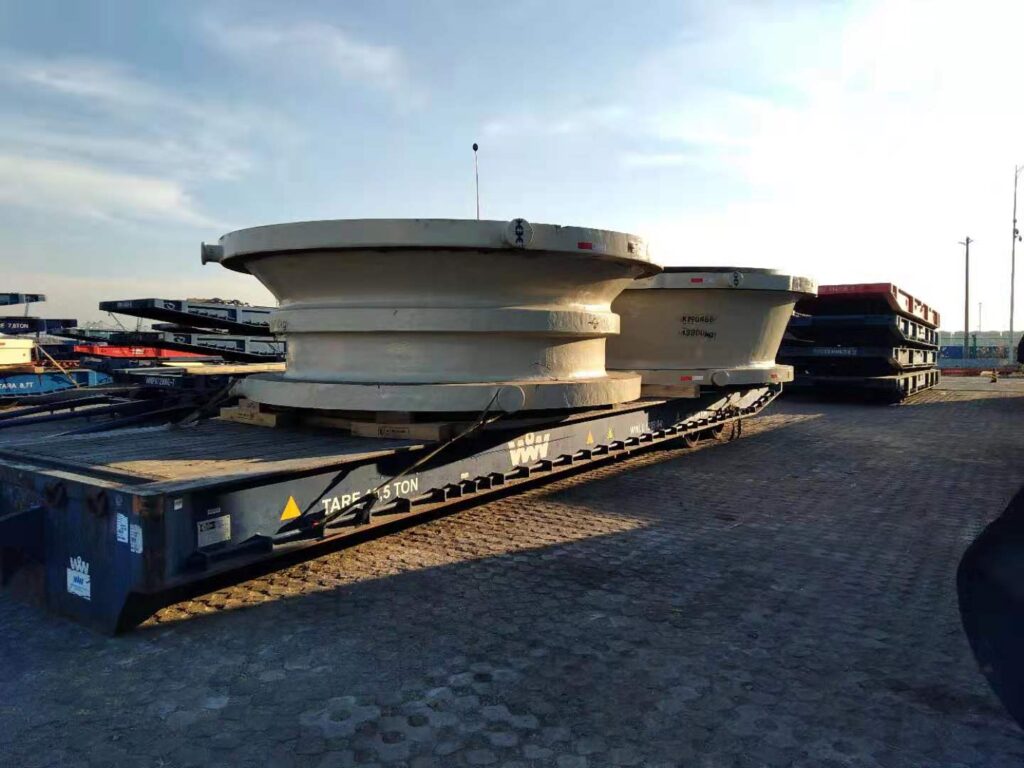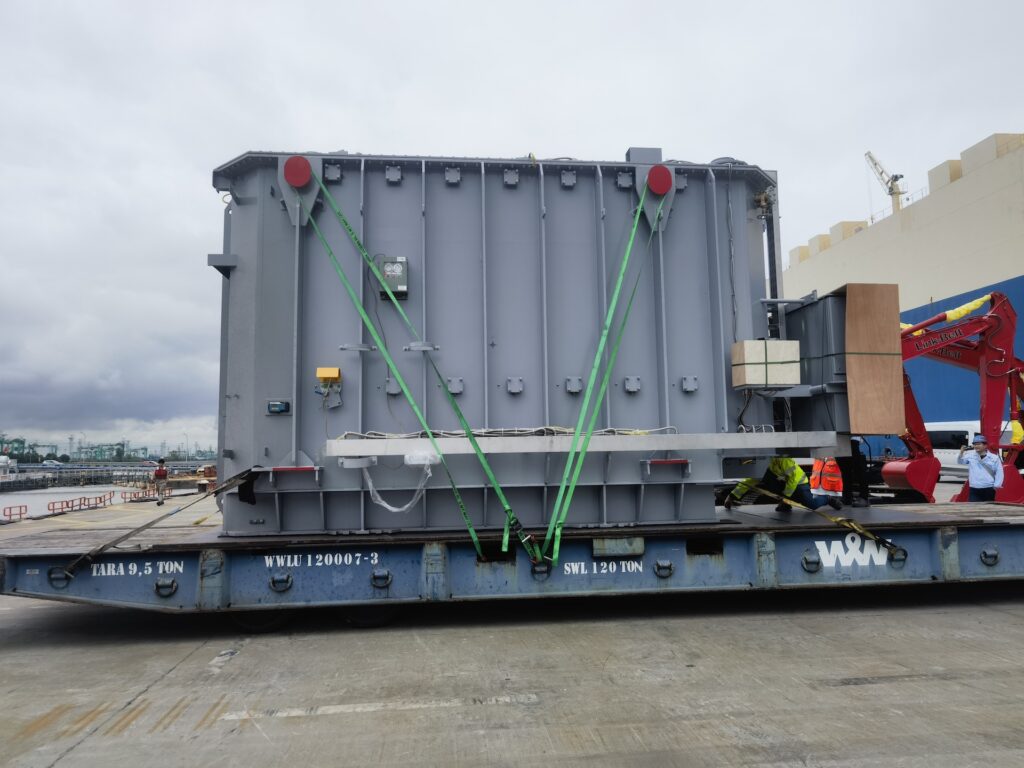 Shanghai to Barcelona
Transformer Main Body Weight 102ton
Vessel side combine crane loading on MAFI
Cargo unit weight upto 78 ton