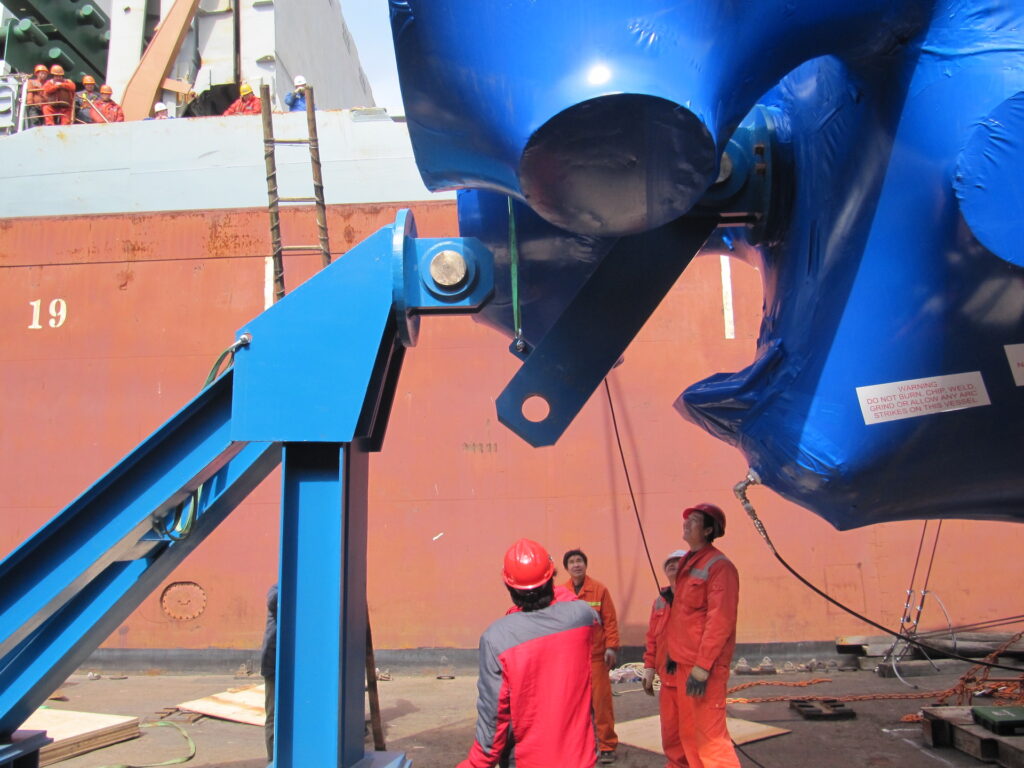 GSL Heaviest Record
2 pieces each:17.4571 x 5.7 x 6.42M unit weight 500.07ton
1 piece: 9.4753 x 5.7 x 7.1236M unit weight 263.5ton
GSL responsibility:
Seamless Transition: From SAL's vessel directly to the consignee's workshop.
Efficient Handling: We ensure the cargo is safely discharged at the consignee's private terminal, followed by a meticulous load onto the SPMT.
End-to-End Delivery: Our commitment extends to ensuring the cargo's secure delivery right to the workshop. Trust GSL for unparalleled precision and care.